Mission
Dear all,
We all are aware of diabetes and the havoc it and its complications cause in human lives. It is a lifestyle disease and sadly India has been termed the world diabetes capital. My experience over past 23 years of working in diabetes management led to the foundation of Mission diabetes Free India.
In the mission we have defined following three prime objectives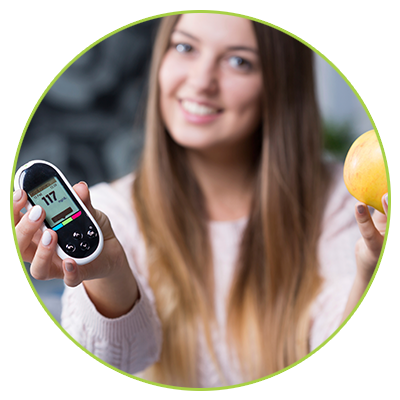 To make diabetic people live normally and age gracefully by controlling blood sugar, preventing complications and transferring them from allopathy to safer herbals. To realize this we used ancient wisdom from various Ayurveda texts (nighantus) and supplemented it with modern scientific inputs from phytochemistry, pharmacology, etc. This led to a set of herbal supplements which have benefited tens of thousands of people worldwide. So we are very confident that whoever will take our supplement will be better equipped to fight diabetes and though we too believe diabetes as non-curable he/she will live as good as a non-diabetic's life.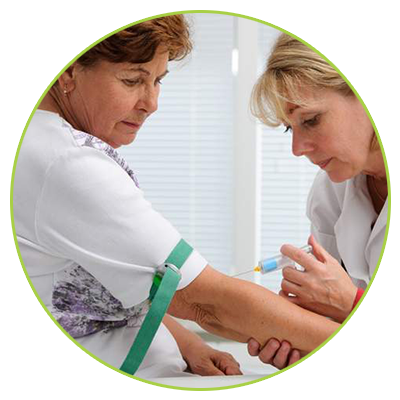 To identify and reverse people from prediabetes to normalcy. Three times the number of diabetics are prediabetics, people in the transition state of diabetes. We aim to identify these people, using the gold standard test HbA1c in Herbayu free of cost -using Anuyash Health Foundation's help - and to support them using lifestyle guidelines and our prediabetes product. Thousands of people have been benefited by it so far.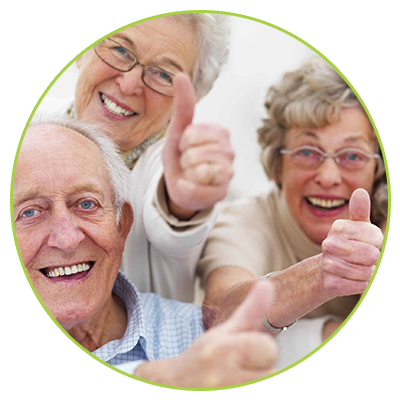 To prevent non diabetic/non prediabetic people from going to diabetes ever in their lifetime. For that we have created Protect 360...a complete wellness product.
In all these categories we must understand that there is no running away from diet and exercise.
Now this MDFI dream is being expanded (realised) for extended results through Herbayu.
We believe that it will be a 100 % success as Herbayu platform is a world renowned direct selling platform. Even though it is a marketing platform I am pleasantly amazed to realize that it can even be used for a social cause without compromising on its business basics…this inspired me to join hands with Herbayu and I congratulate all the team for putting up such a great task of seamlessly merging earning and serving paths through innovatively designed plan and strategy.
In the past direct selling platform has been misused frequently but I have full faith in its wonderful potential of empowering common men and turn them into entrepreneurs. I believe no system is bad, it is important how one uses it and the intentions behind using it. Herbayu direct selling is in hands of people with highest moral, and ethical standards and I am 100% confident that they will carry out the business and the social cause with utmost sincerity and without compromising on their basic tenets. Moreover direct selling is now a legalized system by our government!!!
I again thank Herbayu and the team for taking up this mission and also to all of you to start with us. This is not only a business opportunity but a best chance to serve the humanity.
History has time and again proved that an aim however difficult has successfully been realised through unity and dedicated work. Come let's work together to make India and eventually the world a diabetes free place and thus automatically help our beloved past President Dr. APJ Abdul Kalam's vision 2020 a grand success in the grandest manner.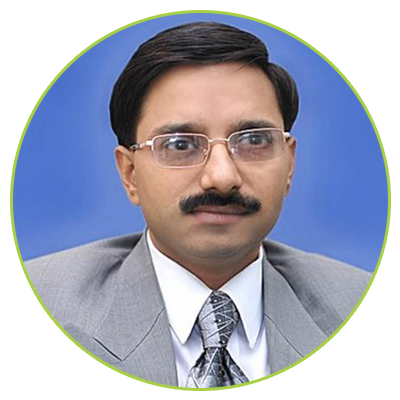 Dr. Ravindra Nandedkar
Chief Mentor